Highest quality benchmarking services at the lowest costs!
Our fulfillment center TPnext offers technology-driven benchmark services, starting from a search strategy in 3rd party databases up to and including all 9 steps along with a final delivery of the benchmark report.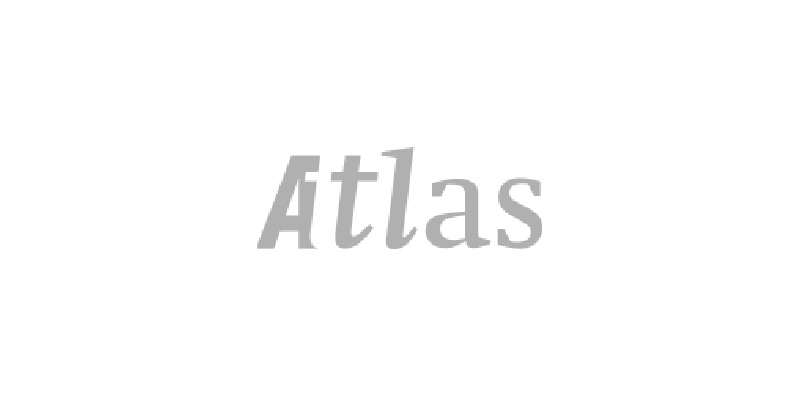 Highest quality benchmarks
Our TPbenchmark solution enables our team of TP professionals to produce benchmarks with the utmost efficiency and the highest quality.
Build your best defense file at the lowest cost
Our TPnext benchmark service has embedded TPbenchmark, our globally unique benchmarking software, guaranteeing smart, transparent, error-free, consistent, and fully audit-trailed benchmark analyses with the highest level of proof, thereby ensuring protection during tax audits and/or due diligence processes. 
Semi-automation significantly reduces the risk of human error

 

Fully-automated audit trails, i.e., proof of the sources and choices

 

Replacement of human effort with lower pricing

 
Seeing is believing
By embedding this technology in its service, TaxModel is the only company in the world that can show every step of a benchmark analysis, for full transparency of the value received for the money invested! The activities performed by the TPnext team include: 
Digital search strategy forms

TPbenchmark displays all 9 steps of the benchmark analysis

Full reporting and audit trails

 
Experience our collaborative way of working
Our agile benchmark services are based on an agreed search strategy and rejection parameters (key words). After an agreed time frame, the initial results of our benchmark analysis are reviewed together with the clients, before the final report and audit trails are issued.
Benchmark analysis starts only after establishing an approved search strategy




Joint reviews of the initial results

Finalization report after approval of the final results

 

Access to your own TPbenchmark environment (optional)
Let TPnext fulfil your TP compliance dreams
Scale-up your business, increase productivity, and keep your teams connected. Access more information and compare the features of our packages via the button below. 
TPnext
Goods & Services Benchmarks
€
3,750 per benchmark per year
TPnext
Royalty
Benchmarks
€
3,750 per benchmark per year
TPnext
Financial
Benchmarks
Commodity benchmark
€

3,750 per credit, per year*
Kickstart the next phase of your compliance strategy
If you have any questions about the TPnext services, or if you would like to discuss your current compliance process, our tax and IT professionals are here to help. Schedule an online meeting: